US Federal Law does not recognize homosexual "marriage" — so why did a US customs agent allow two male U.S. citizens to enter the country using one customs form, as though they were a legally married couple?
Excerpted from Conklin: Gay legislator's marriage is about being a couple, by Melanie Conklin, published Dec 13, 2006, by Wisconsin State Journal:
Rep. Mark Pocan [78th Assembly District, WI – Democrat] just got back from Indonesia – but this two-week trip was more than just a vacation for the Madison legislator. It was his honeymoon.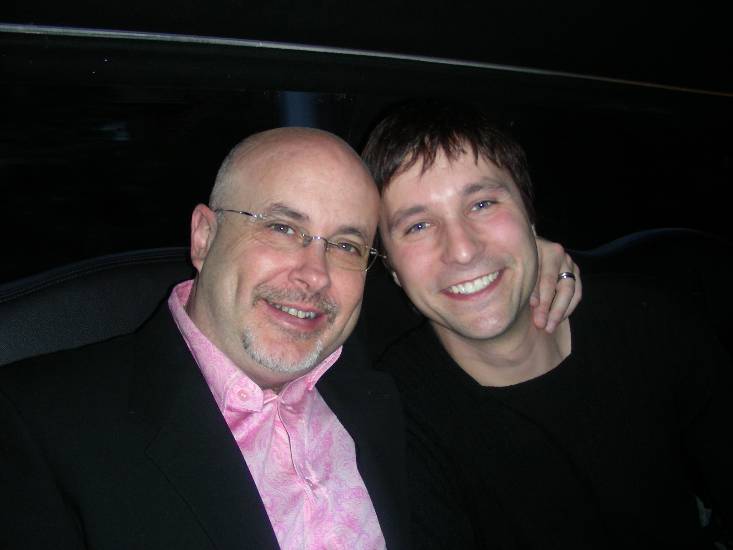 On Nov. 24 in Toronto, Pocan and his partner of four-plus years, Philip Frank, got ["married"].
Of course, the couple couldn't legally tie the knot in Wisconsin…
Frank and Pocan flew to Toronto on Thanksgiving and were married the next day at the wedding chamber in Toronto's City Hall. Kyle Rae, an openly gay member of the Toronto City Council who got to know Pocan when Pocan was on the Dane County Board, helped with the arrangements.
Rae told Pocan they are glad to have ceremonies for gay couples at City Hall – no shotguns involved. "Often couples who get married at City Hall have to be there, so he said when gay couples come in they're all happy they are getting married and it's a nice change," Pocan says…
It hit home for Pocan that he is a married man when he returned to the U.S. and the custom's agent in Los Angeles asked if they needed one form or two. "We told her we only needed one, we came together as family, and that we'd gotten married in Toronto," Pocan says. "She told us she thought it was nice that they allowed that in Canada."
…Dane County Executive Kathleen Falk …[said] "It's all about commitment and why it matters and the underlying truth that we all long for relationships and commitment."
She was thrilled to hear his news. "It's just such a joy."
Continue reading on Wisconsin State Journal…