Excerpted from Montreal Homosexual OutGames Bankrupt, by Hilary White, published Dec 11, 2006, by LifeSite News: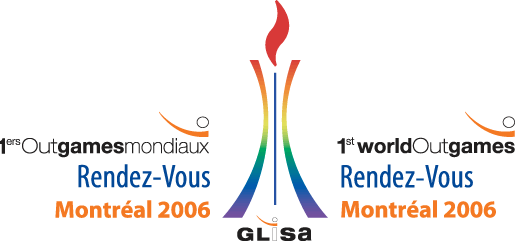 The First World Outgames, not to be confused with the Gay Games, is likely to be the last. The homosexual sporting event, held in Montreal this past summer and paid for with generous donations of funds from taxpayers, is bankrupt.
…Altogether, the games lost over $5 million.
Continue reading at LifeSite News…