TAKE ACTION — First, contact IL State Rep Greg Harris
and express your opposition to this legislation.
Springfield Office:
258 – W Stratton Office Bldg
Springfield, IL 62706
(217) 782-3835
(217) 557-6470 FAX
District Office:
1967 W. Montrose
Chicago, IL 60613
(773) 348-3434
(773) 348-3475 FAX
Then contact your own representative and ask them to OPPOSE this bill.
You can find your legislator's contact information HERE.
——————————–
Excerpted from Lawmaker: Legalize Gay Marriages, by Doug Finke, published Feb 22, 2007, by PJ Star:
State Rep. plans to introduce bill aiming to equalize rights
A Chicago Democrat wants Illinois to be the second state to legalize gay marriages.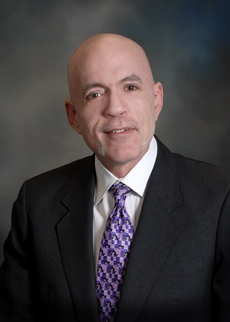 State Rep. Greg Harris (pictured left) plans to introduce legislation today to permit same-sex couples to get married. Although four states recognize civil unions among gays, only Massachusetts provides for gay marriages.
"It would extend the same rights and obligations of marriage to same-sex couples in Illinois as are previously enjoyed, or not enjoyed, by heterosexual couples," Harris said. "If you look at recent polls … people of Illinois very thoroughly understand that same-sex couples deserve the same rights and benefits" as heterosexual couples.
David Smith, executive director of the Illinois Family Institute, disagreed…
Harris, who is gay and represents a district with a large homosexual population, acknowledged that pushing for legalized gay marriages rather than civil unions will be controversial.
"It is undoubtedly true that the word marriage is a very emotionally charged term, so there may have to be some negotiations on that," he said. "From my community, we believe we should have the full, equal rights as our heterosexual siblings to marry who we choose, and we should call it marriage. We should not call it civil union."