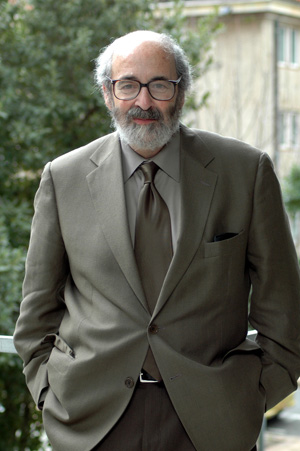 University of Pennsylvania History Professor Alan Kors defends freedom against the camps Left.
Click this link: http://www.isi.org/lectures/flvplayer/lectureplayer.aspx?file=v000114_cicero_050807.flv, or go to this Intercollegiate Studies Institute web page and chose the video (or audio MP3), "Have Universities Become the Enemy of a Free Society?" The debate is between Alan C. Kors, Professor of History, University of Pennsylvania, and William Galston, Professor, School of Public Affairs, University of Maryland. It occurred at the University of Delaware, Trabant Theater, on May 8, 2007.
Kors is brilliant. Our condolences to Professor Galston.