Family restaurant puts executive on board of homosexual chamber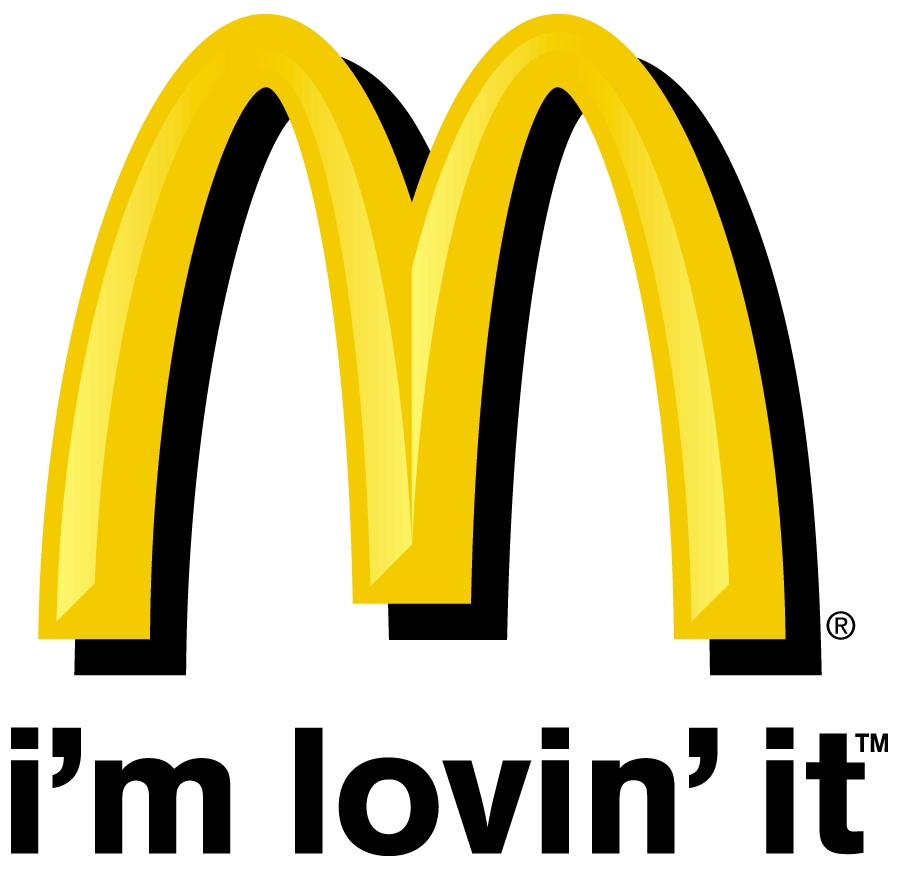 By Bob Unruh
© 2008 WorldNetDaily, March 30, 2008
Full story at www.worldnetdaily.com/index.php?pageId=60168
Following the link from the National Gay and Lesbian Chamber of Commerce's website leads to a promotional for children's Happy Meals at the McDonalds website
McDonald's restaurant's, famed for the Golden Arches, Ronald McDonald and kids meals, has signed onto a nationwide effort to promote "gay" and "lesbian" business ventures.
The company, which is listed on the website of the National Gay and Lesbian Chamber of Commerce as a "corporate partner and organization ally" for an undisclosed financial contribution, also recently placed one of its executives on the NGLCC board of directors.
Earlier this month, the chamber confirmed that Richard Ellis, vice president of communications of McDonald's USA, was elected to the special interest chamber board.
"We could not be more delighted with the addition of Richard to the Board," said NGLCC co-founder Justin Nelson. "Richard brings his extensive experience in communications and public affairs to a dynamic team of leaders."
Said Ellis: "I'm thrilled to join the National Gay & Lesbian Chamber of Commerce team and ready to get to work. I share the NGLCC's passion for business growth and development within the LGBT community and I look forward to playing a role in moving these important initiatives forward."
Click HERE for the entire WND story, "McDonald's Sign on to 'Gay' Agenda"