Christians must reach out with Gospel in love but avoid "soulish sympathy" for practicing homosexuals, says Bible scholar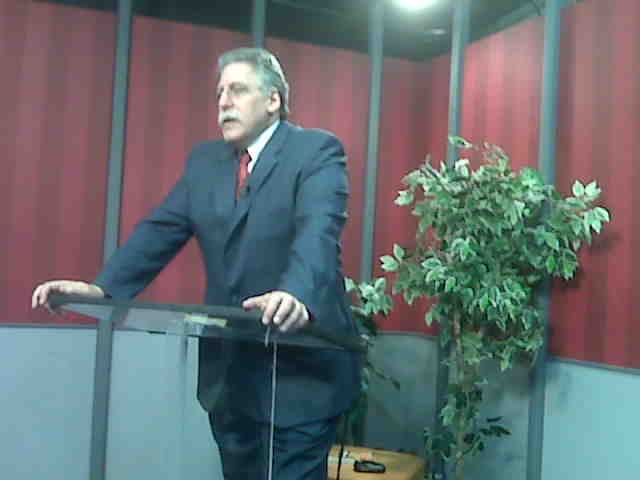 By Peter LaBarbera
Folks, Dr. Michael Brown gave an excellent presentation at AFTAH's monthly dinner-lecture last week. We hope to post a YouTube on Dr. Brown's succinct and compelling response to my question on the "Big Three" hostile questions thrown at Christians who defend the Bible's prohibitions against homosexual conduct:
"But Jesus Christ never said anything about homosexuality";
"Why should we believe the Old Testament says about homosexuality when it also bans wearing polyester and eating shellfish?"; and
"You Christians are so judgmental."
Dr. Brown, a world renowned biblical scholar, hit it out of the park. He also challenged what he calls the "celebration of ambiguity"in describing neo-evangelicals' and the "Emergent Church's" evasive and equivocating — and unbiblical — positioning on the issue of homosexuality.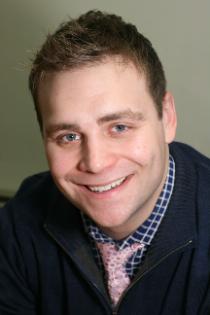 Brown specifically challenged Chicago evangelical Andrew Marin (right), founder of the Marin Foundation and author of "Love Is Not an Orientation." Brown praised Marin for wanting to reach out to homosexuals and the portions of the book in which Marin relays personal stories of homosexuals he has encountered who have been hurt by the Church. But he was highly critical of Marin's misuse of Scripture in interpreting verses dealing with homosexuality.
Brown said of the Emergent Church — which is much more accepting of homosexual identity, uses the controversial term "gay Christian," and generally scolds Christians for actively condemning homosexuality and the "gay" political/cultural agenda: "Their cure is worse than the sickness …. [they] have shown more solidarity with [homosexual] people than with God."
"How are we helping anyone when we make the clear unclear … the unambiguous ambiguous? … How is that love?" Brown asked, calling on Christians to share the full truth of the Gospel in love. After first noting that Christians need to repent for neglecting to lovingly share God's salvation plan with people caught up in homosexuality, Brown warned against believers falling into a "soulish sympathy" for homosexuals that overrides Biblical truth and their Christian conscience. [AFTAH will be offering a DVD of Brown's talk; write [email protected] for more information.]
Read the rest of this article »