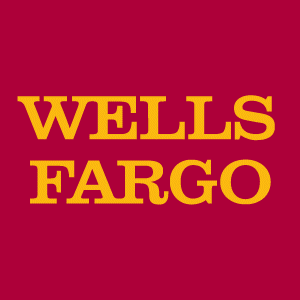 Part of the problem these days with pro-family corporate boycotts is that so many large companies have already sold out to the homosexual activist agenda. Wells Fargo is one of them. They are a Founding Sponsor of the National Gay & Lesbian Chamber of Commerce (NLGCC) — along with:
American Airlines
American Express
Ernst & Young
IBM
Intel
JPMorganChase
Lehman Brothers
Motorola
Travelport
Wyndham Hotels & Resorts
Wells Fargo, based in San Francisco, earned a 100 percent ranking on the homosexual activist lobby Human Rights Campaign's "2008 Corporate Equality Index" — it's Wells Fargo's fourth straight year with a perfect record. Click HERE to see the list of all 195 of the 100-percent Pro-Homosexual Companies, according to HRC. McDonald's — target of a growing pro-family boycott started by AFA — got an 85 percent score this year; you can view HRC's pro-homosexual criteria HERE in our McDonald's article.
As an example of Wells Fargo's aggressively pro-"gay" marketing strategy, the company sponsors the annual "NGLCC/Wells Fargo LGBT Business Owner of the Year Award." (For the uninitiated, "LGBT" stands for "Lesbian, Gay, Bisexual, Transgender.") We suspect that many pro-family Americans — be they religious or not — would take their mortgage, loan or banking business elsewhere if they were to learn of Wells Fargo's deep commitment to the Homosexual Lobby.
Do you want your money to end up supporting homosexual, bisexual and transsexual activism? Contact Wells Fargo through their online corporate contact page.