"Why do these adult activists so desperately want little children to learn all about homosexuality and gender deviance? Without parents present? That fits the definition of grooming."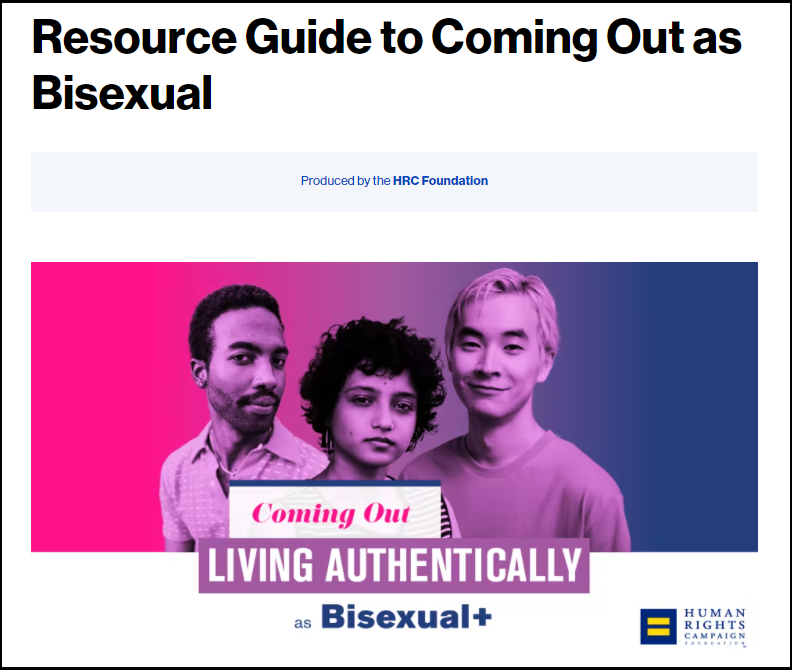 ____________________________
Folks, if there's anyone in the USA who has a right to say, "I told you so" about the LGBTQ+ (Lesbian, Gay, Bisexual, Trans, Queer, [__Insert current, trendy perversion HERE__]) lobby's penetration of our educational system, it's my good friend and longtime pro-family warrior, Linda Harvey, founder of Mission America. Please share this important piece far and wide.–Peter LaBarbera, AmericansForTruth.News; Twitter: @PeterLaBarbera
____________________________
'Don't Allow Grooming' Bill Exposes 'LGBTQ" Child Agenda
By Linda Harvey, reprinted by permission from MissionAmerica.com, March 30, 2022
There are times when many of us would really love to say, "We told you so." Despite the mocking and scorn over the years, it turns out there actually is a "gay" agenda directed toward children– depraved and aggressive– and it's now more  obvious than ever.
The Florida Parental Rights Bill (HB 1557) reveals the crass, exploitative underbelly of "gay" activism and is a threat to the prize target of many wayward adults—vulnerable children.
This important bill recently signed by Governor Ron DeSantis protects children in kindergarten through third grade from homosexual and gender deviance indoctrination in lessons, books and so on. It also prohibits schools from withholding physical/mental health information from a parent.
The law makes perfect sense and my hope is that we can pass many such bills in other states. I wish lawmakers had extended it to all grade levels, but perhaps that seemed an unreachable goal. Yet the measure is a good start. It also helpfully elicited a furious reaction from the "LGBTQ" community.
The sexual anarchy lobby named the measure the "Don't Say Gay" bill and even organized walkouts of mostly high school students, showing a limited understanding of what the bill does.
Human Rights Campaign, for instance, is already selling "Ok to Say Gay" T-shirts—but ironically, none in sizes for small children. Doesn't HRC believe these "youth" should have the "right" to identify as "LGBTQ"? Or is that just for backroom discussions?
Once again, it's all about the adults and their preferences/depravities, and child human shields are mostly unimportant, except for perhaps the hard-to-locate gender-confused 6-year-old, who will be sadly paraded as a literal poster child in upcoming court cases in the hope of overturning this bill.
Does the sustained outrage mean that Big Gay will now openly push small grade schoolers to identify as LGBTQ? There's a term for that: grooming.