Church asserts "individuals do not choose and cannot change their sexual orientation"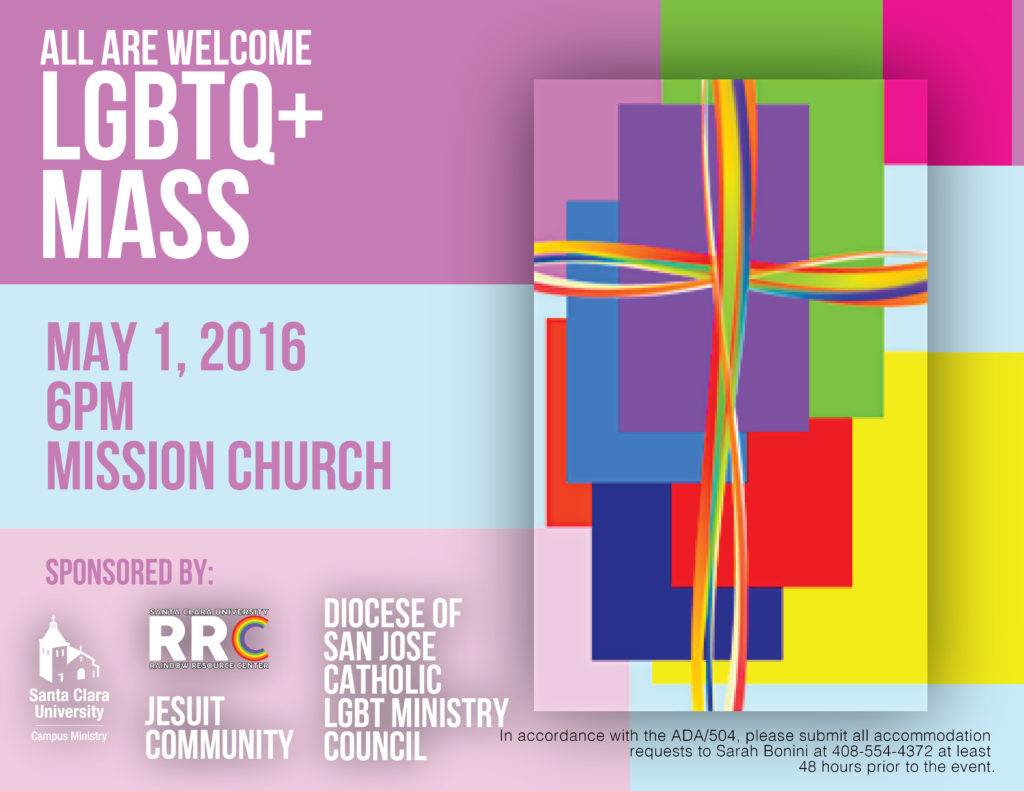 Folks, in some future conservative analysis, I believe it will be found that one of the greatest media and academic scams ever perpetrated on the gullible public was the "reporting" on alleged "scientific studies" purporting to prove that people are "born gay." As we learned from Alfred Kinsey [see one of his horrific pedophile data-tables HERE], science is easily politicized because–bottom line–we humans are fallen and we try to rationalize our sin. (Kinsey struggled with perverse desires from his youth, as his biographer James Jones revealed.)
The quest for the "gay gene" has been stubbornly persistent–even after the theory fell out of favor–because so many people are so desperate to remove the "moral" element from the homosexual equation. If people are "born that way," the thinking goes, then they are off the hook for their same-sex behavior. They are innocent and they must be accommodated by society and the law (as an oppressed minority). Note the word choice of the wayward church body in question:
 "individuals do not choose and cannot change their sexual orientation"
We could write many books on the implication of that devious, exculpatory, leftist construct, "orientation" (which seems to be reserved for deviant sexual inclinations). But let's face it: many millions of Americans think this way about their loved ones, friends and co-workers caught up in homosexual sin. And they won't change their minds regardless of the demise of "gay gene" theories–because it matches our postmodern (post-Judeo-Christian) zeitgeist that puts feelings above reason and has little use for inconvenient biblical truths. For more on this, see this excellent 2001 essay by Dr. John Finnis, "What the Church Teaches about Homosexual Inclinations."
Unfortunately for LGBT ideologues and their straight, liberal allies, including the Catholic Diocese of San Jose, the theory of genetic homosexuality is in big trouble. That is best explained in the ongoing research of New Zealander Dr. Neil Whitehead (PhD, biochemistry), author of My Genes Made Me Do It [ordering info here; a free PDF copy is available].
Below are excerpts from an important blog post by Catholic ex-"gay" Joseph Sciambra, whom I cannot wait to meet and interview for his insights, as he spent much of his life as a promiscuous homosexual. Sciambra is the author of the book, Swallowed by Satan: How the Lord Jesus Christ Saved Me From Pornography, Homosexuality and the Occult, which I confess that I have purchased but not yet read (it's on my "To Read" list). I suggest you buy this book and read it!
Read the rest of this article »