Parents, please take the time to read this article in its entirety on the New York Daily News website. Of particular note:
Be wary of the books on your child's required or recommended reading lists, especially if a book carries the label "Young Adult." Your elementary, middle school, junior high school age child is not a "young adult" – nor is your high school adolescent a "young adult" until they're 18.

You cannot trust the judgment of the library or the recommendations of teachers' groups. You must evaluate your child's reading materials for yourself.
If you find such materials at your local school, there is something you can do. Follow the example of the parents in this story and get personally involved in opposing inappropriate materials.

——————————
Excerpted from P. S., These Books Are Sick!, by Rachel Scheier and Carrie Melago, published Dec 7, 2006, by New York Daily News:
Sixth-graders at a Queens school were getting quite an education – in homosexuality, French kissing and cursing – thanks to three books widely available in classroom libraries.
But after numerous complaints from parents at Public School 150 in Sunnyside, the books – a profanity-laced poetry book, short stories about homosexuality and a novel called "First French Kiss" – were pulled from the shelves last week.
…The poem "I Hate School" in a book called "You Hear Me?" includes the rhyme, "F— this s—, up the a–. I don't think I'll ever pass."Another poem compares eating an orange to having sex, while several passages repeatedly use vulgar slang for genitalia. And the book "Am I Blue?" is an anthology of stories about gay teenagers that parents found too adult-themed for 11- and 12-year-olds.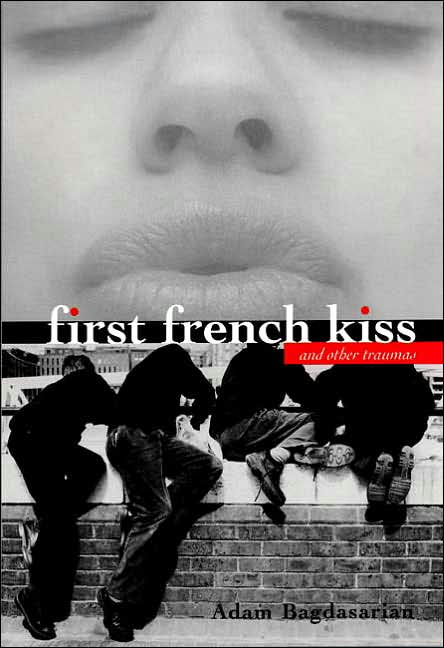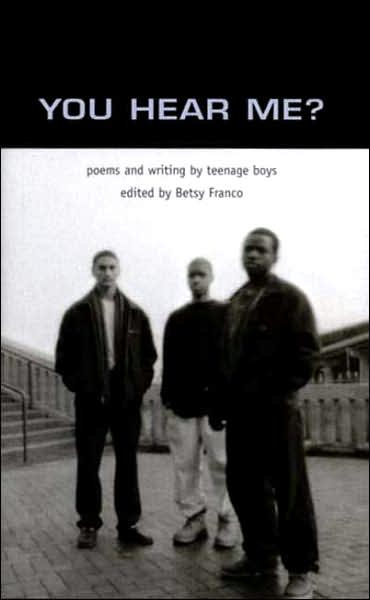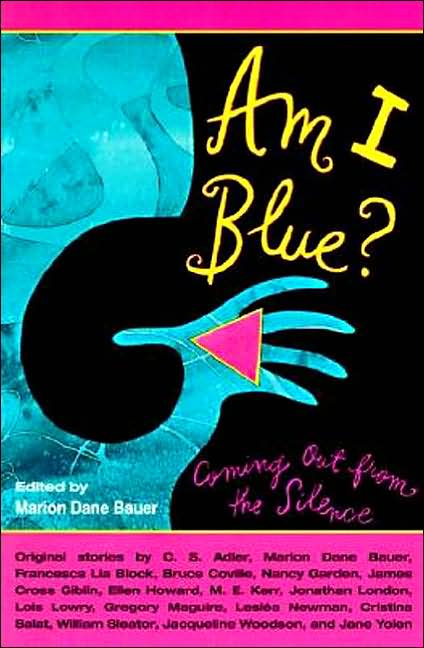 …Parent and leadership team member Michael Novak said the books, which are labeled "young adult" by the New York Public Library, are "material that is totally inappropriate for sixth-graders."
Principal Carmen Parache said she had not reviewed the books until she received complaints but said they were "definitely inappropriate." She said classroom materials would be more carefully screened in the future.
"As soon as I saw them, I pulled them and they are no longer in the school," she said. "This is something that shouldn't have happened and it will not happen again."
"You Hear Me?" was suggested for sixth-, seventh- and eighth-graders by the Columbia University Teachers College's Reading and Writing Project because it is the only anthology with poems written by minority teenagers, said Lucy Calkins, its founding director.
Continue reading in New York Daily News…