From the Dec 8, 2006, issue of "Washington Update by Tony Perkins, Family Research Council: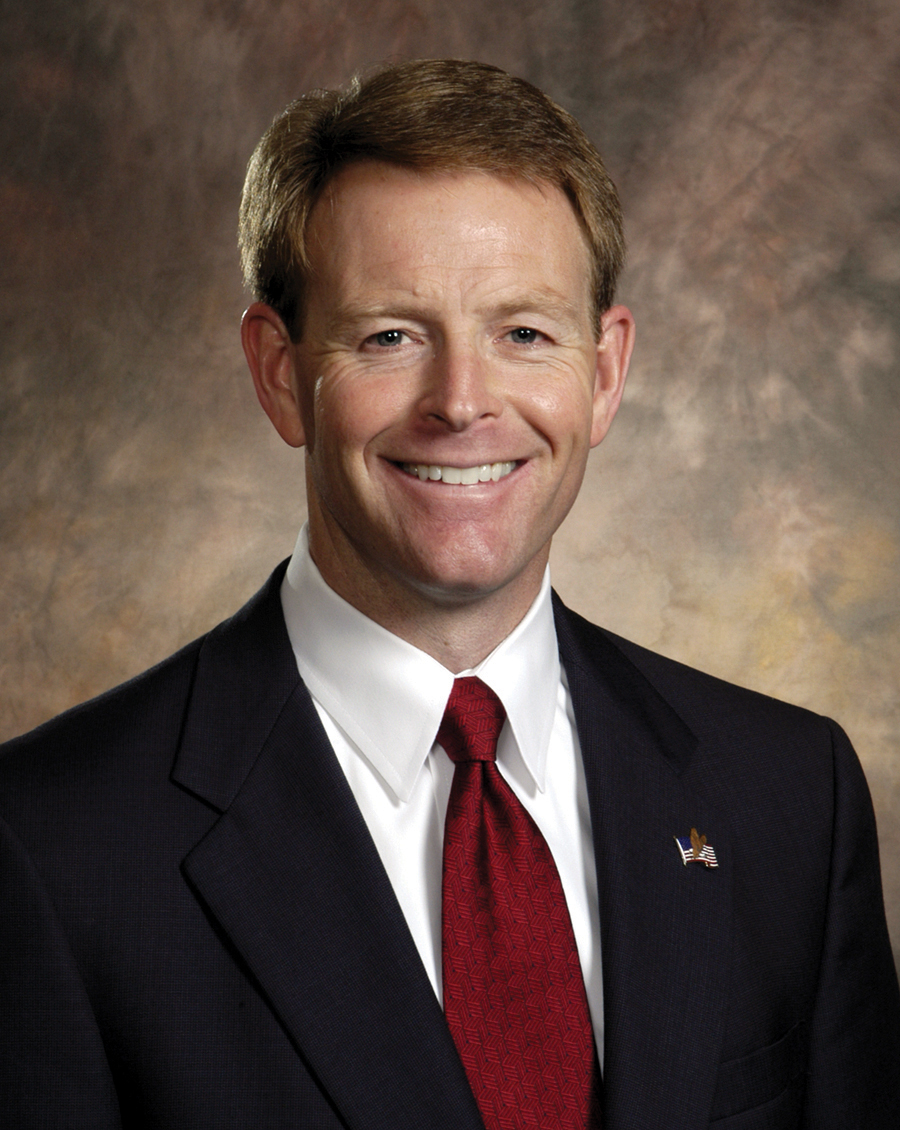 For the last three days, media outlets from across the country have flooded FRC with calls on our reaction to the news that Vice President Cheney's daughter, who has a lesbian partner, is expecting a child. We have purposefully declined to comment on the story, in order to maintain FRC's focus on policy discussions. However, when an event such as this is used by some as a catalyst for advancing a political agenda or promoting public policy that attacks traditional marriage or parenting, I have no reservations about stepping forward and defending morality and the family — regardless of who is involved. Today's Washington Post features such an attempt by editorial columnist Ruth Marcus. With an air of noble tutelage, Marcus writes, "Whether she intends it or not, [Mary Cheney's] pregnancy will, I think, turn out to be a watershed in public understanding and acceptance of this phenomenon."
Unlike Marcus, authorities on child and family health do not use anecdotes as the basis for public policy. Their analysis is fact-driven, not emotion-driven. And those facts have seldom changed. Marcus writes that "To be a badly wanted child… in a home with two loving parents is no tragedy. If they're worried about 'emotional devastation,' they would do better to reserve their lamentations for children in poverty, those who are abused or neglected, or for children in families splintered by divorce." Children's needs, however, are more than the sum of the wants in the lives of the adults who reside with them. Study after study demonstrates that no amount of care or financial privilege can compensate for the missing physical and emotional benefits experienced by children who enjoy the lifelong love and presence of a married mother and father.
Comprehensive studies published in the peer-reviewed journals Archives of General Psychiatry, Interpersonal Violence, Social Service Research, Consulting and Clinical Psychology, Nursing Research, Developmental Psychology, Adolescence, and others too numerous to list here, all cite the devastating effects of domestic violence, increased substance abuse, mental health problems, sexual identity confusion, depression, and suicide associated with the homosexual lifestyle. A child fortunate enough to escape those realities still faces a distinct disadvantage throughout childhood — the irreplaceable influence of the missing biological parent. In rearing children, the complementary contributions of a mother and father are rooted in the innate differences of the two sexes, and can no more be arbitrarily replaced than can the very nature of male and female.
But besides dismissing science, Marcus misrepresents the reality of Virginia law. In her eagerness to exploit the circumstances, she asserts that the state's new marriage protection amendment "casts doubt on the ability of Cheney and Poe to write binding medical directives and wills." The law casts no doubt on the matter. It implicitly allows individuals to engage in private contracts. Here Marcus succeeds in personalizing her argument but not substantiating it. She concludes, "[This] high-profile pregnancy will help the Republican party come to grips with [the] facts of life. If not, [Mary Cheney] will have to explain to her child what mommy was doing trying to help a party that doesn't believe in fairness for families like theirs." What is at stake in these debates, however, is ultimately not the fate of political parties or the lateral "fairness" adults seek, but what is fair and favorable for children, all of whom have a stake in whether our nation stands by the ideal of homes embraced by, and embracing, a mother and father, a husband and a wife.