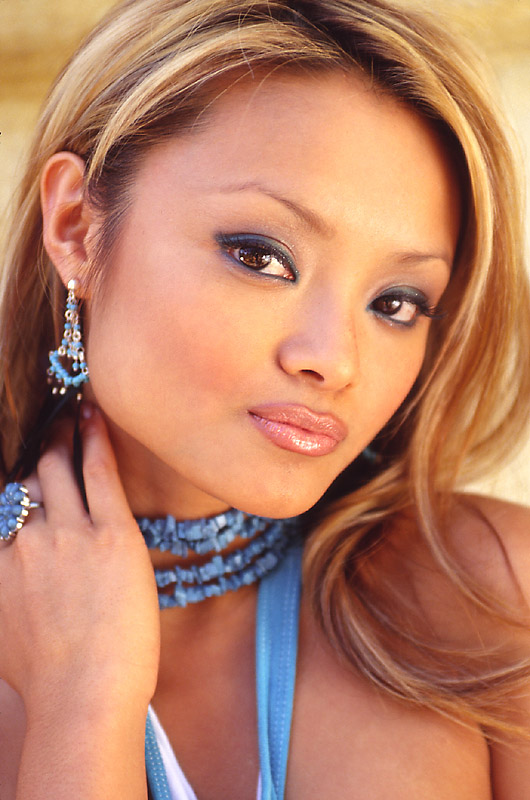 I confess to being such a square that I had never heard of Tila Tequila until today. But neither had MSNBC's Tucker Carlson until he did the following 2006 interview with her, now posted on YouTube: http://www.youtube.com/watch?v=gL98DlGyThE. On that video — which alone is an education in the awesome power of the web — Tequila (Tila Nguyen) talks only about finding a boyfriend, not a girlfriend. Apparently she's "evolved" since then, as politically correct liberals love to say (even though promoting homosexual behavior seems to run counter to Darwin's theory).
Nobody ever charged MTV — which has relentlessly promoted "alternate" sexual lifestyles — with caring about Biblical morality. But how tragic that a top video youth network would stoop to using bisexuality to titillate its audience in the quest for viewers.
Advice to parents:  if you have cable, don't allow a TV in your kids' rooms; better yet, find a way to kick MTV out of your house altogether. — Peter LaBarbera
AP reports today from Los Angeles: 
MTV to air bisexual dating show
'A Shot at Love with Tila Tequila' airs Oct. 9
A bisexual dating show featuring a woman who gained fame on MySpace is in the works for MTV.
"A Shot at Love With Tila Tequila," in which 16 men and 16 women will compete for Tequila's affections, is set to debut Oct. 9 on the cable channel, Television Week reported Thursday.
"Tila Tequila made a name for herself by doing things her way, captivating legions of fans online, both men and women," said MTV executive Tony DiSanto. "Now she is taking that attitude and sex appeal to her own TV series where she is looking for a mate … by again, captivating a group of both men and women."
Tequila's MySpace page includes racy photos, her music and a Time magazine description of the singer-model-actress-blogger (born Tila Nguyen) as an Internet sensation and "the Madonna of MySpace."