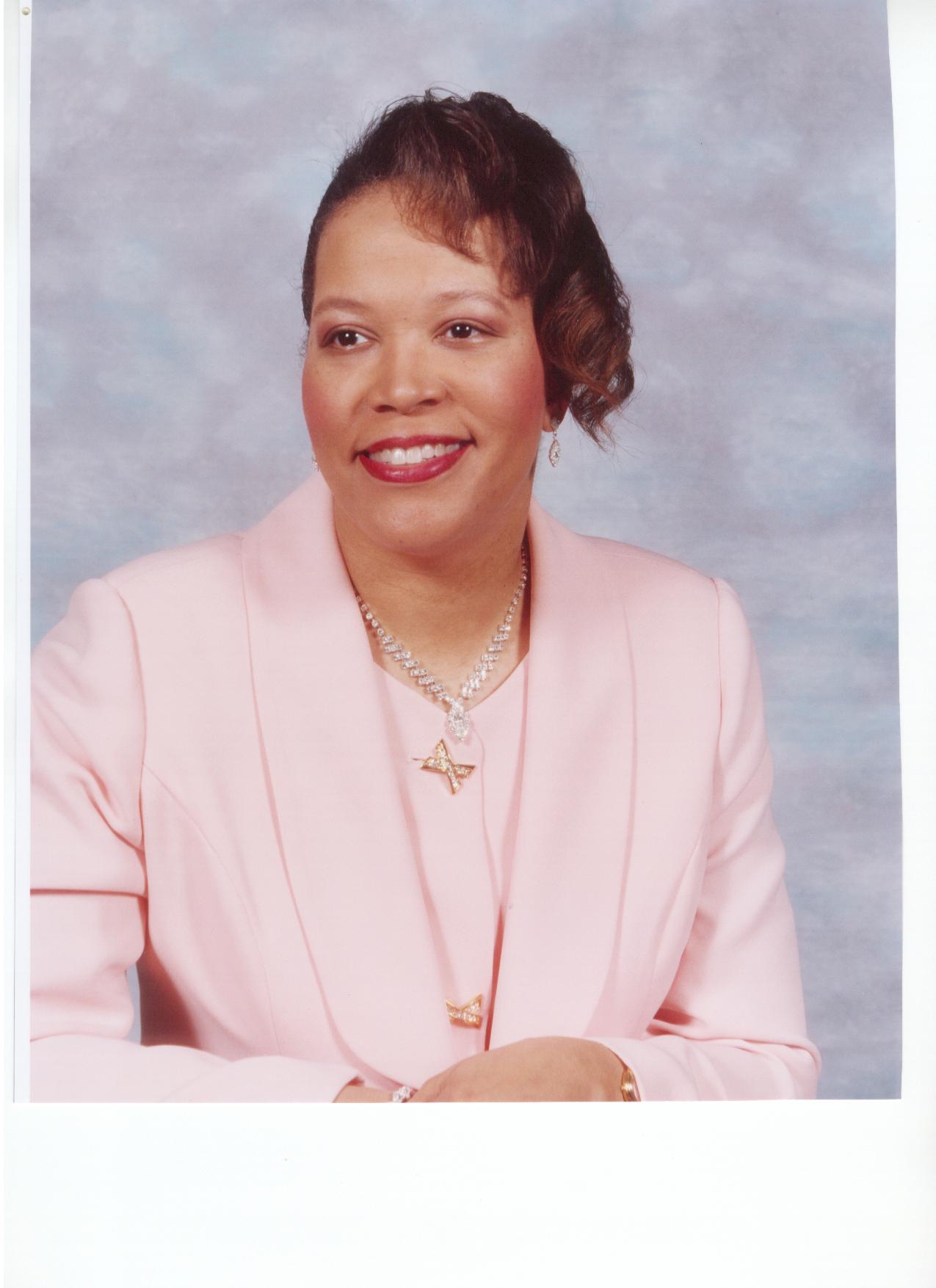 Cybercast News Service reports:
College Official Fired for Column on Homosexuality
By Pete Winn
CNSNews.com Senior Staff Writer
May 12, 2008
(CNSNews.com) – Cybercast News Service has learned that a University of Toledo administrator has lost her job because she wrote a newspaper commentary that questioned whether homosexuality is a civil rights issue.
Crystal Dixon, the associate vice president of human resources at the state university, had earlier been put on paid administrative leave for the Apr. 18 column published in the Toledo Free Press, as detailed in a previous CNSNews.com report.
"She has been fired," said Brian Rooney, spokesman for the Thomas More Law Center, an Ann Arbor, Mich.-based legal-defense group which is representing Dixon.
Rooney told Cybercast News Service that the university had offered Dixon "another position, in a different part of the university, not in human resources" because she had argued in her editorial that sexual orientation is not an immutable characteristic like race or sex and should not be afforded the same protection under civil rights laws.
"She said no, that's when she was fired," Rooney said. "We are going to do everything we can within the law to try to show that the firing was improper and potentially illegal."
Click HERE to read the entire CNSNews article
This article was posted on Tuesday, May 13th, 2008 at 5:03 pm and is filed under
A - What does the Bible say about homosexuality?
,
B - Ex-Homosexual Testimonies
,
Biblical Truth
,
Born that Way?
,
C - Heroes for Truth
,
Christian Persecution
,
Diversity & Tolerance Propaganda
,
Freedom Under Fire
,
Gospel evangelism
,
Government Promotion
,
News
,
Not with MY Tax money!
,
Ohio
,
Stealing Civil Rights
,
The Bible, Churches, & Homosexuality
,
Universities & Colleges
. You can follow any updates to this article through the
RSS 2.0
feed.