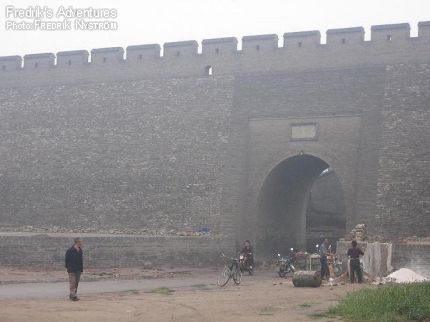 Needed in Sodom-by-the-Bay, aka San Francisco?
Folks, we've received a lot of reaction to our e-mail and web article last week highlighting the incredible "Zombietime" web report on San Francisco's sadistic "Up Your Alley" street fair — just like last year when we exposed its twin event, the Folsom Street Fair. (Click HERE to go to the secular Zombietime story, describing public perversions that could ONLY emerge from the "gay liberation" movement; WARNING: IT'S APPALLINGLY GRAPHIC (and evil).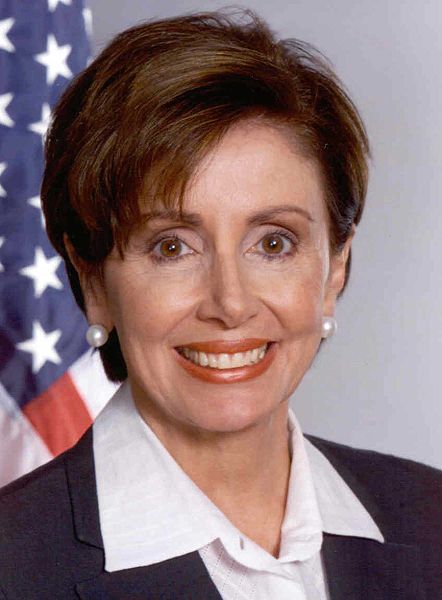 Democratic House Speaker Nancy Pelosi — beloved by "gay" activists for her pro-homosexual activism — could use her clout to demand an end to the government-protected street orgies and public nudity in the city she represents; why won't she?
While our pathetically predictable homosexual critics played their usual game of "Kill the Messenger" (us), even AFTAH readers — far better informed on the homosexual agenda and GLBT lifestyles than most Americans — were stunned by the public depravities. And many people, like L.B. below, are asking how it is that they were allowed to go on by Democratic-led city officials and the San Francisco P.D.:
Question: Can we build a 40-foot wall around that city, and toss food and penicillin over the top? Seriously, how was this event advertised or publicized (exclusively for certain people or everyone is welcome)? Also, how do the \'event coordinators\' bypass the law? How do they get permission to engage in such behaviors in public? Why are the police instructed to contain but not to arrest? — L.B., writing via the AFTAH website, 8-8-08
This article was posted on Monday, August 11th, 2008 at 2:40 pm and is filed under
Bathhouses
,
Government Promotion
,
Homosexual Pride Parades & Festivals
,
Mental Health
,
News
,
Police & Fire Departments
,
Politicians & Public Officials
,
Public Indecency
,
Public Sex in Your Neighborhood?
,
San Francisco
,
Sexual Revolution
,
Sodomy
. You can follow any updates to this article through the
RSS 2.0
feed.