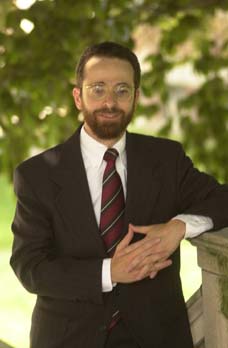 Our friend, Dr. Rob Gagnon, Associate Professor of New Testament at Pittsburgh Theological Seminary, has a new article up online:
Jack Rogers's Flawed Use of Analogical Reasoning in Jesus, the Bible, & Homosexuality.
Dr. Gagnon is arguably the foremost theologian on the issue of homosexuality and the Bible; his books and articles are an invaluable resource. This installment is his fifth in a series of critiques on Jack Rogers's book, Jesus, the Bible, & Homosexuality. A few of the points he covers in this article are:
Why slavery and the role of women are poor analogies to homosexuality
Refuting the claim of a pattern of misusing the Bible to justify oppression
Rogers's misguided remarks about promiscuity and homosexuality
Is homosexuality advocacy threatening?