Press release from our friends at American Family Association of Pennsylvania, published Jan 4, 2007:
Ambridge Area School District Partnership With GLSEN Is a Mistake, Traditional Values Group Says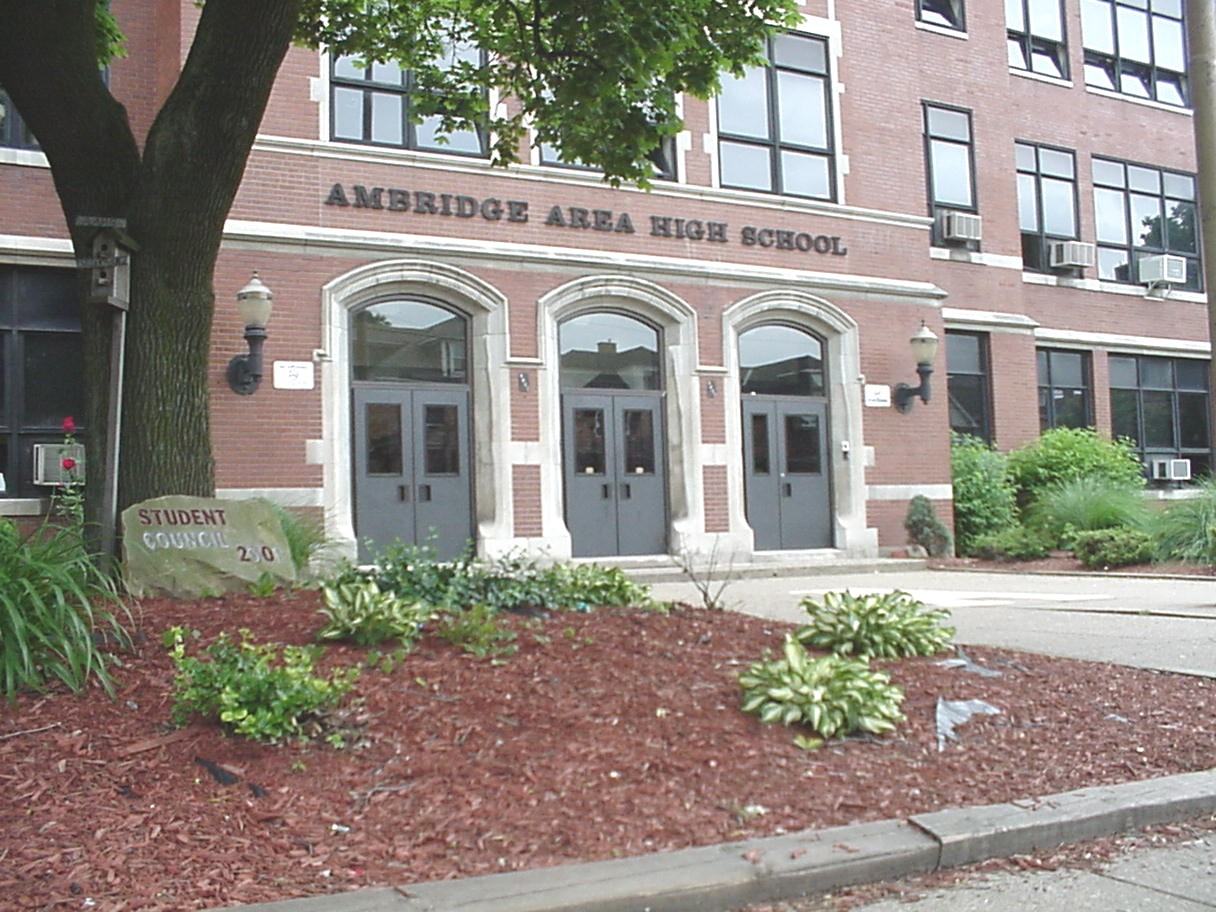 (Pittsburgh) – The Gay, Lesbian, Straight Education Network (GLSEN) has invited Ambridge Area Senior High School principal Alan Fritz to attend diversity workshops they offer. The American Family Association of Pennsylvania (AFA of PA) has expressed concern with this partnership in a letter to Mr. Fritz.
The AFA of PA, a statewide traditional values group, also provided Mr. Fritz with a copy of anti-bullying curriculum developed by Dr. Warren Throckmorton, Associate Professor of Psychology at Grove City College. GLSEN's goal is to normalize the homosexual lifestyle and to demonize those who do not agree with that normalization.
In the letter sent to Mr. Fritz, the AFA of PA referred to a March 5, 1995 quote from Kevin Jennings, Executive Director of GLSEN, where he admits to using the 'safety' issue as a way of convincing the Massachusetts legislature to adopt a pro-homosexual agenda for their schools. Two years ago the father of a kindergarten student was arrested for objecting to homosexuality being discussed in his son's class. Is Pennsylvania far behind?
"School boards and school administrators at Ambridge Area School District and beyond, need to be fully aware that it is in their best interest not to partner with homosexual organizations such as GLSEN. Pushing the acceptance of homosexuality ultimately will target the First Amendment rights of those with deeply held religious beliefs which believe that lifestyle is sinful," Diane Gramley, president of the AFA of PA, noted.
Also mentioned in the letter were books that GLSEN encourages students to read:
Two Teenagers in Twenty which is a compilation of true first-person 'coming out' stories of teens. In the book one boy relates that he has a 23-year-old lover, a homosexual man he met at a subway stop. The boy telling the story is 15 (p. 81).
In Your Face: Stories from the Lives of Queer Youth has been available for purchase on the GLSEN web site. In this book, a boy named Todd recalled having a 25-year-old male sex partner when he was 16. They met when the boy went to the Sonoma County "gay" youth group (pp.58-59). He shortly began a different relationship with a 27-year-old male, a friend of the first partner (p.141).
A novel called Rainbow Boys [by Alex Sanchez] is currently available for purchase on the GLSEN web site. In this book, three teen boys are featured as they explore homosexual relationships with each other and others. Besides numerous graphic scenes of masturbation, sex between homosexual teen boys, a 29-year-old "meets" a 17-year-old in an online chat room (p.112). They eventually go on a "date" and teen readers are treated to an explicit sex scene involving anal intercourse without a condom.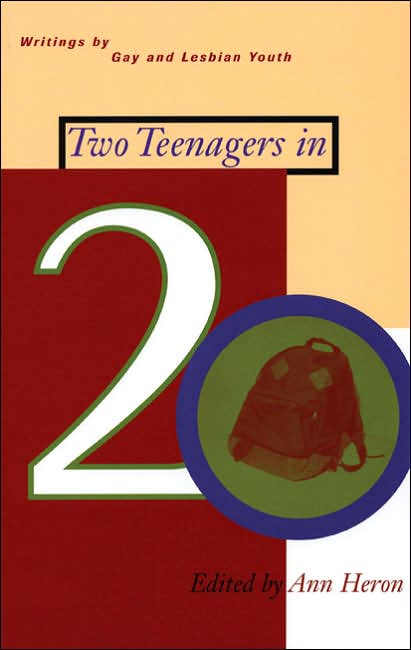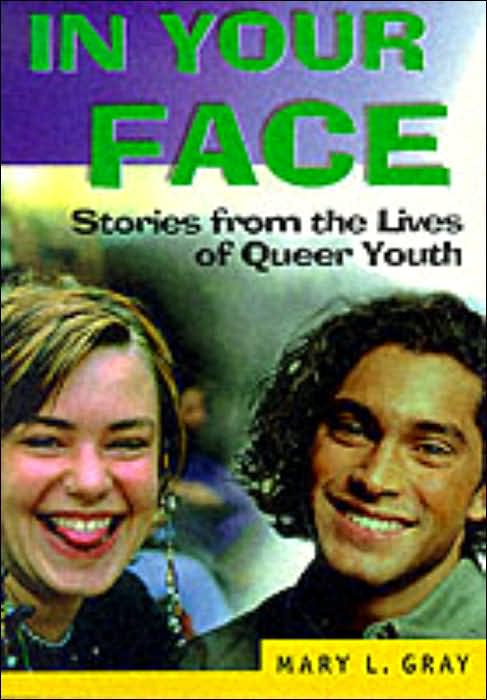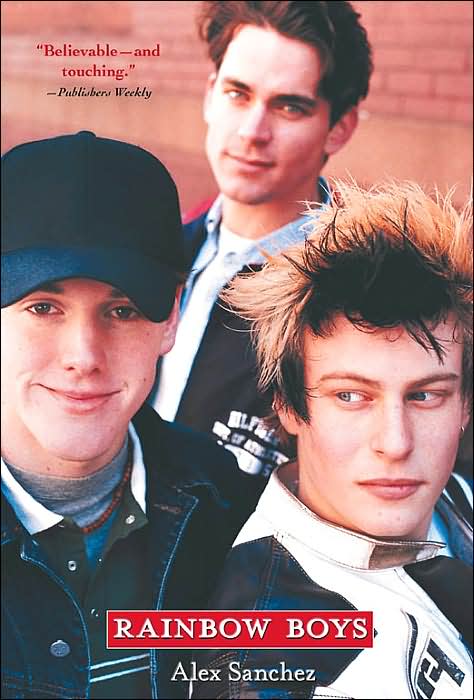 "Any school which partners with GLSEN is agreeing with their efforts to normalize homosexuality. A lifestyle which shortens the lives of the male participants by up to 20 years, sees increased substance abuse and psychological and eating disorders.
"GLSEN's goal is to make Pennsylvania and all states similar to Massachusetts in pushing homosexuality in the classroom. Schools should provide a safe learning environment for all students, but teaching that 'gay is okay' is not being truthful about the dangers and could pose potential danger to students," remarked Gramley.