The following was written about "male to female" "transgendered" teenagers and predicts a heart-breaking future for the children who are encouraged (as they often are by homosexual activists in our public schools) to pursue gender confusion…
Excerpted from Book Review – Transparent: Love, Family and Living the T With Transgender Teenagers by Cris Beam, by Damian Penny, published Mar 8, 2007, by Blog Critics Magazine: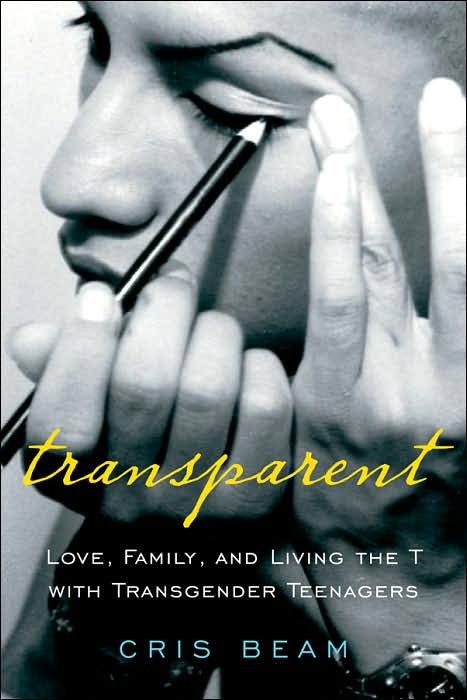 …Needless to say, they don't have it easy – largely rejected by their families, the girls (as Beam, and most transgender advocates, would insist on calling them) bounce between group homes, roommates, short-term romantic relationships and — all too often — prostitution, drugs and prison. Some are able to procure female hormones or even cosmetic surgery to feminize their appearance, but others attend "pumping parties" where silicone (often, industrial-grade silicone) is injected into their bodies. One of her young friends, Domineque, ends up in a male prison, and ultimately winds up in a special unit with informers and sexual offenders – partly for her own protection, and partly because no one knows exactly what to do with her.
Beam [the lesbian author] and her girlfriend become especially close to Christina, a former gang member (still sporting her tattoo, which leads to some extremely awkward and dangerous moments) who rollercoasters between meaningful employment and the squalor of prostitution and drugs. She lives off and on with her mother, who remains deeply uncomfortable with what her son (born Eduardo) has done with his life and body.
Continue reading at Blog Critics Magazine…