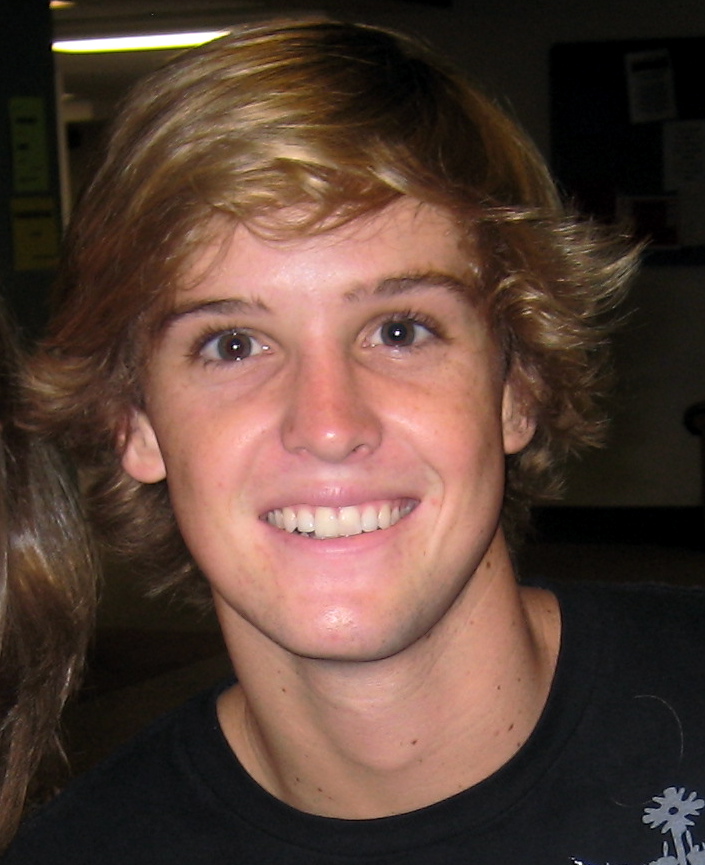 We commend this young man, Chase Harper, who inspired the "Day of Truth" as a response to the pro-homosexuality "Day of Silence" in schools across the country. How many grown adults could learn from his example of standing up for godly values, with courage and conviction, and not giving an inch to pro-homosexual political correctness? Harper is now a student at Wheaton College. Note his admonishment to fellow Wheaton students.–PL
By Chase Harper 
I spent the better part of last Monday talking and praying with a homosexual man who recently attempted to commit suicide. His life has been a trail of suffering. Society has almost universally told this man that his sexual lifestyle is one to be celebrated, while in fact it is the root of much deep-seated fear and pain.
He had known Christians who had spoken of God's deliverance from sin, yet none of them ever told him that homosexuality was something from which he must be delivered. How did these Christians expect this man to be set free? Our love for people in bondage to homosexuality must include the truth regarding the destructive nature of their lifestyle. In this situation, love without truth is utter hypocrisy.
A person trapped in homosexuality is often like a cancer victim who is unaware of their disease. A "good hearted person" would gladly cry with them, hug them, and hold their hand beside their deathbed. Yet would it not be an abominable thing to leave that person in ignorance or self-deception concerning their condition? Truly selfless love would compel you to burst into the room screaming, "Friend, you have a horrible cancer and it is killing you as we speak! Come with me and we'll go to the Doctor who can save your life!"
Homosexuality is dangerous. People who are given over to a homosexual lifestyle are far more likely to experience disease, mental illness, drug abuse, depression, alcoholism, suicidal tendencies, and even a shortened life span.[1]  It is understandable that the Bible speaks so harshly against sexual "freedom".
My high school not only endorsed, but glorified homosexuality. While the school-endorsed Day of Silence claims to promote wonderful things such as creating safer environments for LGBT students, in actuality it proved to be a way for my school to portray diverse sexuality as healthy and normal.
Teachers and counselors would suggest to troubled students that their emptiness in life might stem from a denial of homosexual orientation. Students looking for a way out of homosexuality were warned against even considering a search for one. A close family friend of mine arrived at this high school only to be convinced that he was truly homosexual and that embracing his new sexuality was the answer to his troubles.
In an effort to applaud sexual freedom, the school brought an adult male drag queen to speak on campus, only to be outdone by the student vote electing a gay prom king. Sexuality without boundaries was "the way to go". The school even went as far as providing students with counseling material explicitly stating that the Christian Bible does not in anyway condemn homosexual behavior. Many students, even Christian students, saw sexual diversity as a beautiful part of God's plan for our lives. Our silence in such circumstances is affirmation of perversity.
Read the rest of this article »