DATE CHANGE FOR AFTAH BANQUET!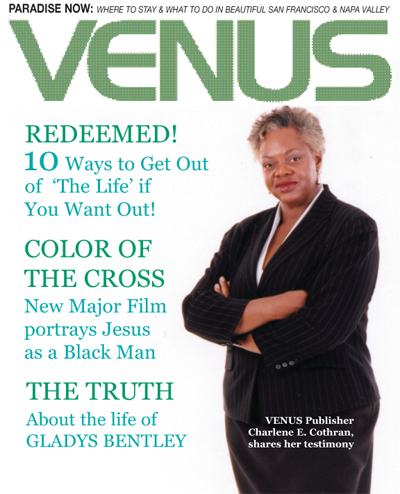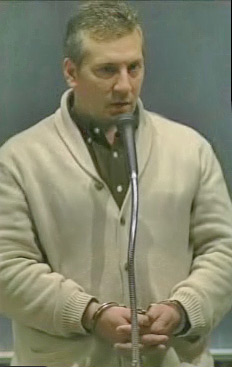 Charlene Cothran and David Parker: two heroes for truth coming to Chicago.
Folks, you won't want to miss Americans For Truth's first annual banquet, on Friday, Oct. 5 at 6:00 PM, outside Chicago, Illinois. This surely will be one of the most compelling and exciting evenings for defending truth in the area of homosexuality that you will ever experience!
Our dynamic speakers represent both sides of pro-family advocacy on this issue: the loving Gospel message of hope through Christ in overcoming unwanted same-sex desires — and the bold defense of truth in the public square, in this case parents' right to protect their children from manipulative, pro-homosexual lessons in taxpayer-funded public schools. Here are the details:
WHAT: Americans For Truth Dinner Banquet: Celebrating Truth and the Freedom to Be Moral

 

WHEN: Friday, Oct. 5: Silent Auction 6:00 PM, Dinner 6:45 PM

 

WHERE: Lombard, Illinois, west of Chicago, location TBA; call AFTAH's Banquet Coordinator at 312-315-6152 for information on room reservations for those coming from out of state. (It is easy to get cheap flights into Chicago's O'Hare or Midway airports.)

 

WHO:  Keynote Speakers:

Charlene Cothran
Former lesbian who, after her dramatic Christian conversion, retooled her Venus Magazine from a publication for fellow "gay and lesbian" African Americans to a Christian magazine seeking to help men and women overcome homosexuality through Christ 

 

David Parker
Caring father who became a nationally known parents' rights crusader after being arrested at his 1st-grade son's Lexington, Mass., elementary school for insisting that he and his wife be notified before their son was exposed to any pro-homosexual teachings

ADMISSION:  $50 per person; table of ten, $500. Pay online HERE.

 

PAYMENT AND RESERVATIONS:  E-mail Americans For Truth at [email protected]; or call AFTAH's Banquet Coordinator at 312-315-6152 to reserve your seats. SEATING IS LIMITED SO DON'T DELAY.  Pay using your credit card using AFTAH's new and improved Online Donation Page (designate "Banquet" in the comments section). Or send checks payable to "Americans For Truth" at $50/person to: AFTAH, P.O. Box 5522, Naperville, IL 60567-5522.  You may also pay by credit card by calling 312-315-6152.  

 

WHY:  At this special event, pro-family leaders will celebrate God's power to transform men and women struggling with homosexuality; and expose the relentless attack on children's innocence, parental rights and religious freedom by a "gay/transgender" lobby that seeks to discredit and silence the voice of faith in America.   
This article was posted on Tuesday, August 21st, 2007 at 6:40 pm and is filed under
02 - Lesbian
,
A - What does the Bible say about homosexuality?
,
B - Ex-Homosexual Testimonies
,
Bible
,
Boards, Administrators, Teachers, Counselors
,
Books & Required Reading in Public Schools
,
Born that Way?
,
C - Heroes for Truth
,
Chicago
,
Christian Persecution
,
Court Decisions & Judges
,
Diversity & Tolerance Propaganda
,
E - Praying for the Lost
,
Freedom Under Fire
,
GLBTQ Lawsuits & Retribution
,
GLBTQ Targeting Youth and Schools
,
GLSEN
,
Government Promotion
,
Hateful Homosexual Attacks on Ex-Gays
,
Homosexual Hate Speech
,
NEA
,
News
,
Sex-Ed Curriculum
,
The Agenda: GLBTQ & Activist Groups
,
The Bible, Churches, & Homosexuality
,
Youth and School Related Organizations
. You can follow any updates to this article through the
RSS 2.0
feed.