AFTAH launches 'Stop the Monologues Project'
News Release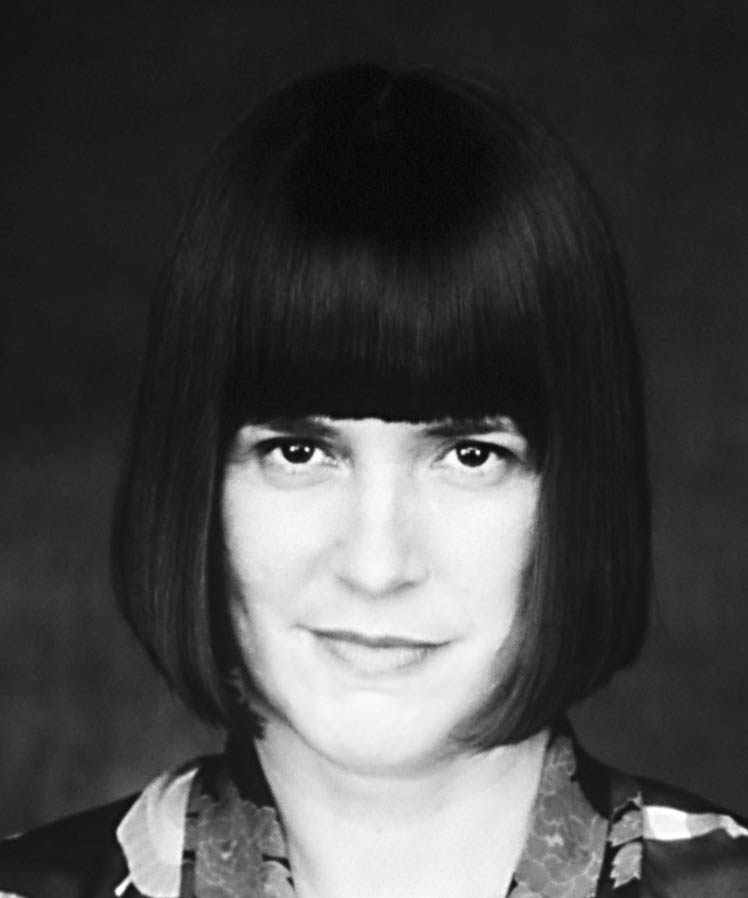 Americans For Truth
www.americansfortruth.org
April 12, 2008
[Note: in our original release, we erroneously identified Eve Ensler, creator of "The Vagina Monologues," as a lesbian; Ensler reportedly is bisexual.–AFTAH]
Contact: Peter LaBarbera: 630-717-7631; Donna Miller: 910-308-7619
CHICAGO, IL – Americans For Truth today launched its "Stop the Monologues Project," to expose Eve Ensler's radical feminist play, "The Vagina Monologues" (TVM) — which includes a chapter in which Ensler, a reported bisexual, asks a six-year-old girl several questions about the girl's vagina. A host of celebrities, including Oprah Winfrey and Faith Hill, are joining Ensler in celebrating the tenth anniversary of her play this weekend in New Orleans.
On pages 103-104 of the 10th-anniversary edition of The Vagina Monologues, in a chapter titled, "I Asked a Six-Year-Old Girl," Ensler asks the following questions based on an interview with an unnamed girl (only the answer to the last question is provided below):
If your vagina got dressed, what would it wear?"
If it could speak, what would it say?"
What does your vagina remind you of?"
What's special about your vagina?"
What does your vagina smell like?"
[answer:] "Snowflakes."
Peter LaBarbera, president of Americans for Truth and father of five children, said it is astonishing that Ensler and her vulgar play are being celebrated given TVM's past and current promotion of adult predatory behavior against minors:
"Imagine if an adult homosexual man were to quiz a six-year-old boy about his penis — or a straight man were to ask a little girl silly questions about her private parts – for use in a play! Would such men be praised by the media and famous personalities?"
Stop the Monologues Project Director Donna Miller, the mother of a teenage girl, said, "I find it horrifying that an author would sexualize a six-year-old girl –– particularly when that same author has a record of writing favorably about adult/child sex, at least for lesbians."
Miller noted the hypocrisy of a movement whose stated goal is to "stop the violence against women and girls," while it celebrates a lesbian rape-seduction, underage drinking, and a bisexual adult asking highly inappropriate sexual questions to a six-year-old.
The Vagina Monologues book, on pages 80-82, tells of a lesbian rape-seduction in a story titled, "The Little Coochi Snorcher That Could." In the monologue, a 24-year-old woman plies a 16-year-old girl with alcohol before seducing her (statutory rape in many states).
The original 'Monologues' play included the same segment except the victimized girl was just 13.
This article was posted on Saturday, April 12th, 2008 at 3:31 pm and is filed under
02 - Lesbian
,
E - Praying for the Lost
,
Homosexual Pedophilia & Pederasty
,
Homosexual Rape
,
Lesbianism
,
Media Promotion
,
News
,
Oprah
,
Pro-Homosexual Media
,
Public Indecency
,
Vagina Monologues
. You can follow any updates to this article through the
RSS 2.0
feed.