Is gay sex club marketing to future clients? Adults also allowed to attend 'prom'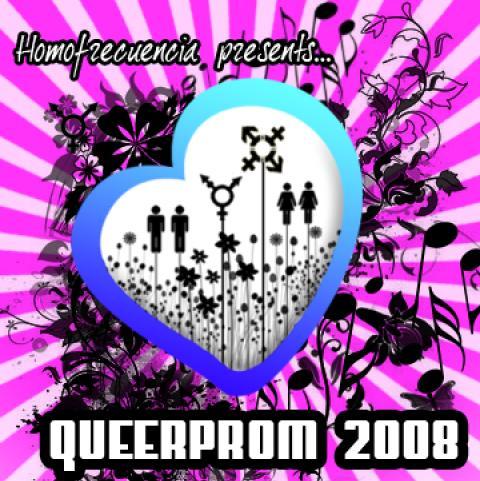 By Peter LaBarbera, AFTAH Exclusive
Steamworks, a 24/7 Chicago homosexual bathhouse where men go for anonymous sex with other men — one man said it is "like the Disneyland of gay sex" — is one of the sponsors of a "Queer Prom" tomorrow night for Latino homosexual youth.
A link for the bathhouse is found in web articles promoting the "Queer Prom," which, ominously, is also open to adults to attend.
The item below in the Chicago homosexual newspaper Windy City Times (May 14, 2008) points to the problem of "gay youth" events, which too often expose impressionable and already sexually confused young people to the hyper-sexualized, adult (male) homosexual culture; note that the event is open to adults:
Queer Prom approaches

Get out your suits and dresses, because Queer Prom 2008 is May 23.

The dance for LGBTQ [lesbian, gay, bisexual, transgender, and questioning] youth and friends will take place at the National Museum of Mexican Art, 1952 W. 19th, at 6:30 p.m. The event is co-sponsored by Radio Arte, the National Museum of Mexican Art, CALOR, Steamworks, the Association of Latino Men for Action, the Young Women's Empowerment, Amigas Latinas, Latinos Progresando, Project Vida and Lambda Legal.

There is a $10 suggested donation for youth, and a $25 suggested donation for adults, but no one will be turned away due to lack of funds….
One click away
As you can see by viewing THIS LINK advertising the event, youth are a mere click away from the web page for Steamworks, which caters to men 18 years and older. It appears as if the bathhouse owners are doing smart public relations to attract future clients to their sex business.
Read the rest of this article »