Is CNN going rogue on President Obama?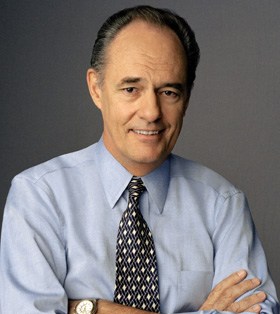 Reprinted from Newsmax.com:
Commentator Jack Cafferty — who has been outspoken in his praise of Obama in the past — launched a blistering attack on Obama and the Democrats over the closed-door negotiations to reconcile the House and Senate versions of healthcare reform legislation.
"How dare they!" he began on a recent edition of CNN's "The Situation Room."
"President Obama and Democratic leaders have decided to bypass a formal House and Senate conference committee in order to reconcile those two healthcare bills. Instead, White House and Democratic leaders will hold informal — that's another word for secret — negotiations meant to shut Republicans and the public out of the process.
"What a far cry from the election, when candidate Obama pledged to 'broadcast healthcare negotiations on C-SPAN so the American people can see what the choices are.'
Read the rest of this article »