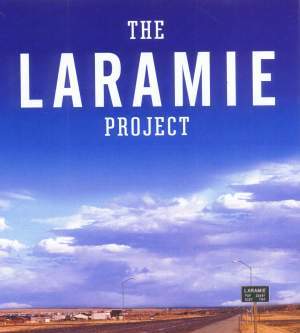 This article by my friend, Laurie Higgins, Director of School Advocacy at the Illinois Family Institute, deserves wide circulation. Kids are being propagandized relentlessly in our nation's schools — public and private — and what's the evangelical church's response? Soften your approach toward homosexuality — deal with the Church's "antigay" image problem. We suggest the guilt-ridden Church would be wiser to get back to the life-changing Gospel, stop obsessing about "image," and deal with the pro-homosexual indoctrination problem among young people. That certainly includes many who identify as Christians but, due to agitprop like The Laramie Project, have drifted away from a Biblical worldview on homosexuality — to the point where they now view "homophobia" as a bigger sin than the homosexual behavior itself. — Peter LaBarbera
This article first appeared on the Illinos Family Institute's website:
Intolerant "Progressive" Educators
10/30/2008 7:36:00 AM
By Laurie Higgins, DSA Director –Illinois Family Institute
"Propaganda Is To Democracy What A Bludgeon Is To A Totalitarian State."
~Noam Chomsky
An alumnus of District 113, an affluent school district on the North Shore of Chicago, recently informed Illinois Family Institute that once again public money is being used to fund activities that articulate only one side of the cultural debate on homosexuality.
It's fascinating to see our "progressive" public educators — our foes of conformity; devotees of diversity; teachers of tolerance; defenders of dissent; spurners of censorship — in action. And they are busy little beavers when it comes to propaganda. When it comes to the sacred cow of homosexuality, the "progressive" educators among us are intolerant, conformist censors, deeply committed to using public funds in the service of eliminating intellectual diversity and silencing dissent from their subversive dogma.
Students in District 113 cannot make it through their freshman year without being exposed to resources that affirm controversial, unproven, and bleakly deterministic theories on the nature and morality of homosexuality. And yet they make it through the entire four years of high school without ever being exposed to a single resource or activity that affirms or articulates conservative views.
Read the rest of this article »