From Christianity is Counting the Cost and Not Sweating the Small Stuff, by Jan LaRue, published Nov 16, 2006, by Concerned Women for America: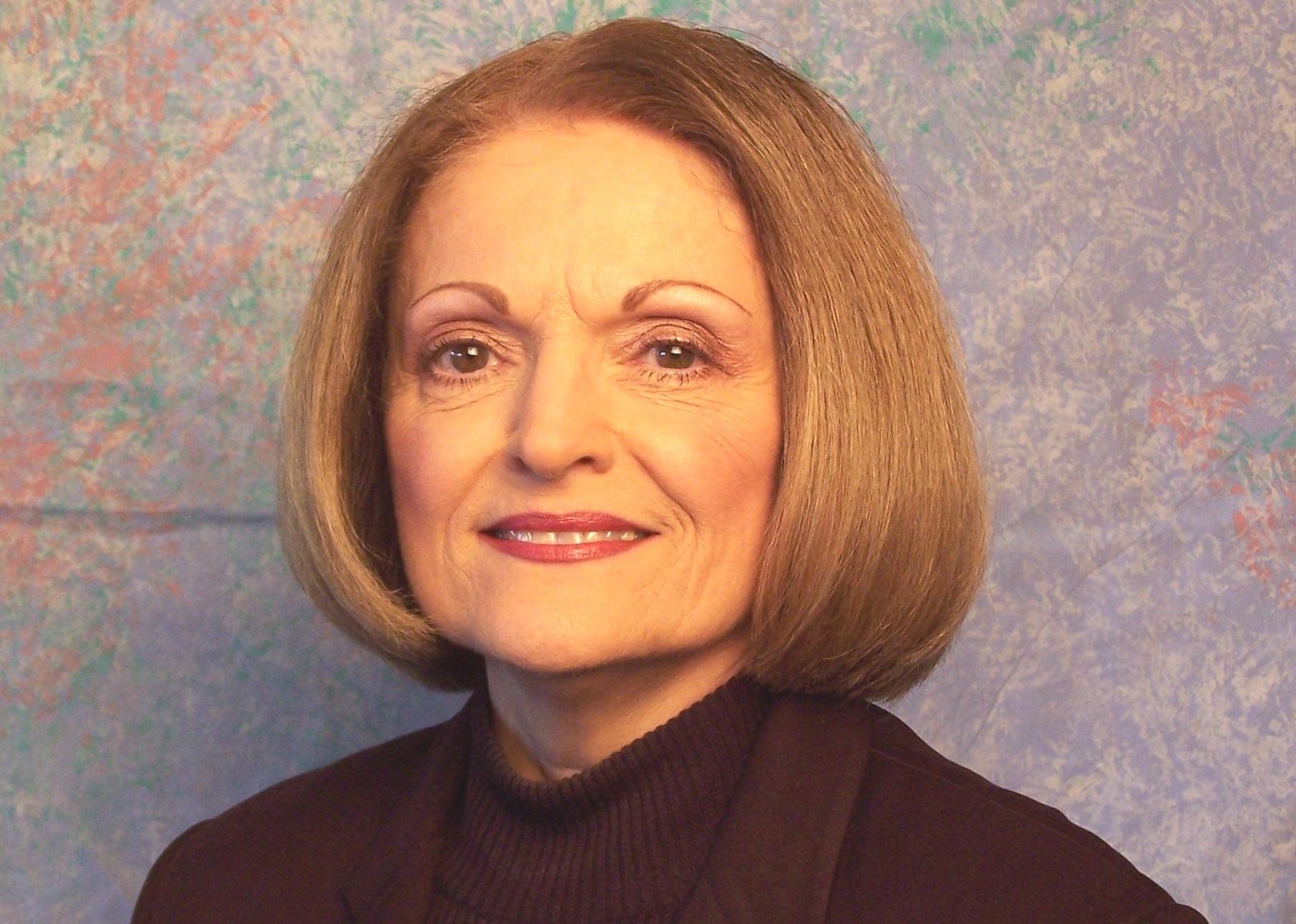 "Episcopal leaders vote to leave," reads the caption today announcing that "two of Virginia's most historic Episcopal parishes have voted to split from the Episcopal Church and the Diocese of Virginia." It's a move that will likely lead to litigation and could cost the congregants of Truro Church in Fairfax (est. 1732) and The Falls Church (est. 1752) millions of dollars in prime real estate. George Washington was a member of the vestry of both churches. [Julia Duin, Washington Times, Nov. 16, 2006, p. 1].
When the Episcopal Church consecrated Gene Robinson as Bishop of New Hampshire, an exclamation point was added at the end of the handwriting that had been on the Church wall for many years. Robinson is an open homosexual who left his wife and children for a man.
By the way, if they had consecrated as bishop an unrepentant heterosexual adulterer or unmarried fornicator, the sin would be just as grievous. Sin brings equal opportunity condemnation.
Christianity is all about choices, costs and consequences. The congregants of Truro and The Falls Church reportedly told their leaders that "the theological disconnect between Biblical Christianity and the road the [Episcopal] Church had chosen to walk was so profound, the time had come to separate from the denomination."
One of the countless characteristics that makes Jesus unique as the greatest leader of all time is that although He came to save all mankind from the condemnation of sin, He never stayed where He wasn't wanted, and He never kept anyone from leaving. His words had a thinning effect on crowds. "For many are called but few are chosen." (Matthew 22:14)
In fact, He said that when someone leaves Him, it's proof that the person isn't one of His. "They went out from us, but they were not of us; for if they had been of us, they would have continued with us; but they went out that they might be made manifest, that none of them were of us." (I John 2:19)
Shaking off the dust of an unfriendly town and dodging stones came with Christ's calling. But He never compromised. Everything He did was consistent with everything He said. He leaves no space between following Him and obeying Him.
"Woe to those who call evil good, and good evil; Who put darkness for light, and light for darkness; Who put bitter for sweet, and sweet for bitter!" (Isaiah 5:20) Christ suffered the agony of the Cross because of His intolerance of sin and love of sinners. We can't bless and make holy that which God has condemned as sinful.
Read the rest of this article »