Building public acceptance of homosexuality is coincident with a general moral unraveling of our society, with all its destructive consequences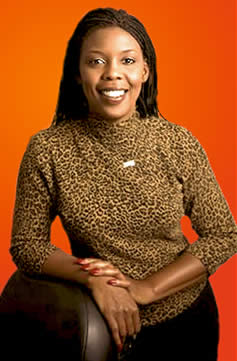 Star Parker makes a great point here: the undeniable reality that momentum is on the side of the homosexual activists does not make their agenda a good thing for America. Historically, societies in which sexual immorality flourishes are unhealthy, declining societies, so don't buy the Left's definition of "progress." — Peter LaBarbera
______________
By Star Parker, founder and president of the Coalition on Urban Renewal and Education (CURE), July 23, 2008
For the first time since the "don't ask, don't tell" law was enacted in 1993 by President Clinton, the House Armed Services Committee has scheduled hearings to review it. The law disqualifies gays from serving in the military.
Individuals are deemed gay, according to this ruling, if they publicly state so. However, the military is prohibited from asking. Thus, "don't ask, don't tell."
Activists are now pushing for change to allow gays to serve openly.
We can anticipate a technical discussion. Does the presence of openly gay soldiers undermine cohesiveness of units, morale, and discipline? How would retention rates of troops or enlistments be affected?
We can be sure, though, that a discussion about the general moral implications of such a policy will not take place.
Read the rest of this article »