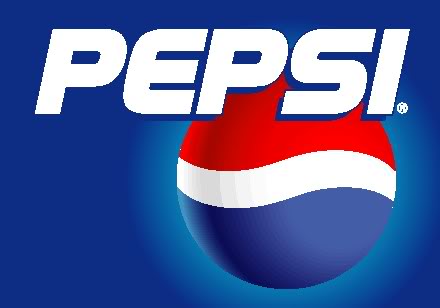 The following is the speech by Greg Quinlan, President of PFOX (Parents and Friends of Ex-Gays and Gays, at the May 5 shareholders meeting for PepsiCo. You can listen to Quinlan's speech HERE. Please click HERE to donate to PFOX — dollar for dollar one of the most effective pro-family groups in the nation. — Peter LaBarbera, www.aftah.org
TAKE ACTION: To contact PepsiCo North America, call 914-253-2000 (ask for the president's office); to reach PepsiCo's various regional offices, go HERE.
________________________________
PFOX News Release (PFLAG link added):
Speech by Greg Quinlan to the PepsiCo Board of Directors
May 5, 2010 Pepsi Shareholders Meeting
See http://pfox-exgays.blogspot.com/2010/05/indra-nooyi-and-pepsi.html
Ms. Indra Nooyi [PepsiCo chair], last year at this same event, you said that PepsiCo is "committed to diversity and inclusion without imposition of personal judgment." So why does PepsiCo continue to fund organizations that hate ex-gays like me?
PepsiCo, Inc. is the leading corporate sponsor of Parents, Families and Friends of Lesbians and Gays, known as PFLAG. PFLAG's latest publication, a religious guidebook, instructs its members to protest against religious conferences which feature ex-gay speakers like me. PFLAG's religious guidebook even directs members on how to create picket signs for these protests. It also urges members to hold press conferences and issue press releases against ex-gay religious events "to remind people that there is more than one faith message."
Read the rest of this article »